The shirt by GenevaTailors​
Do you have trouble finding shirts that fit you perfectly?
Indeed, not everyone has the morphology that meets the standards. The sizes are not the same and some people sometimes have trouble finding a store that can offer them shirts that suit them. You are tall and thin, the sleeves in the ready-to-wear clothing are too short because you have long arms or the shirt is too wide at the waist, you have a very thin neck or you have a thick neck, if you experience the same difficulty, you now have a solution: you can afford a made-to-measure shirt that will perfectly fit your size.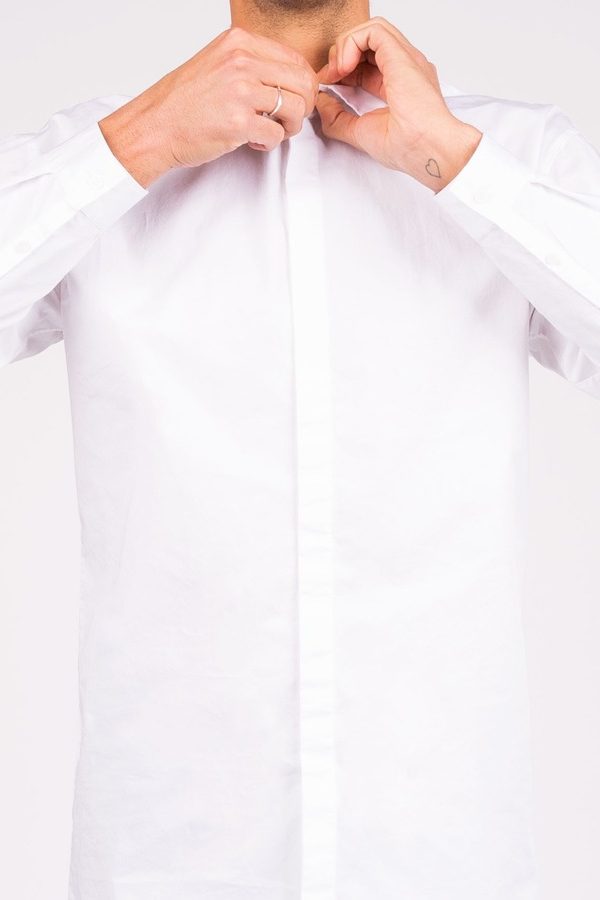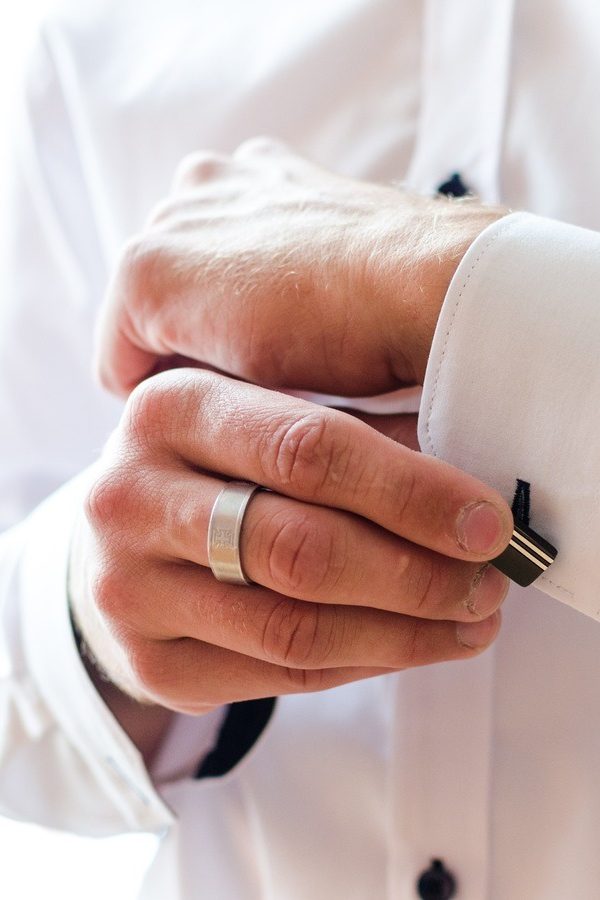 The advantages of tailor-made
The confection is based on an in-depth analysis of your morphology to help you feel better about yourself. You will have a choice of colors, materials and cuts, and above all our know-how.
The design of this bespoke shirt will also take your preferences into consideration. Indeed, the tailor will be based on your favorite colors and the textile material with which you will feel more comfortable. As for the measurements, they will be taken in reference to the cut that suits you the most.
The other advantage is that you will have several customization options and a wide choice of fabrics ranging from simple cotton to crease-resistant or IRON FREE cottons, to elastane or lycra cottons as well as double-twisted Egyptian cottons, you will surely find fabrics that will fully satisfy you.
When it comes to clothing, nothing is more advantageous to be accompanied by a seasoned professional. To meet all your requirements, we will be able to offer you the cut that you need. With several years of experience in the sector, we will advise you in case you have some difficulty in your choices.
We live in a time when all forms of clothing are meant to be original. That's why tailors don't just make a bespoke shirt. They also design unique cuts that will make you stand out.
Some fitted shirts are considered fashionable models. It is indeed a cut adapted to the curves of your body. It is a great asset for people who have a good appearance.
There is also the musketeer shirt which often makes women happy. This is the kind of shirt that can be made more original by playing on the buttons and the collar. There are even feminine cufflinks that offer an undeniable touch of originality to clothing.
Finally, there are the country shirts which mark their return after a long period of absence. The advantage with this type of shirt is that you will be able to combine your favorite colors for better personalization. Everything is allowed with this confection, because the cut adapts to any material. The tailors play on the fabrics to allow customers to wear shirts that they will not see anywhere else.