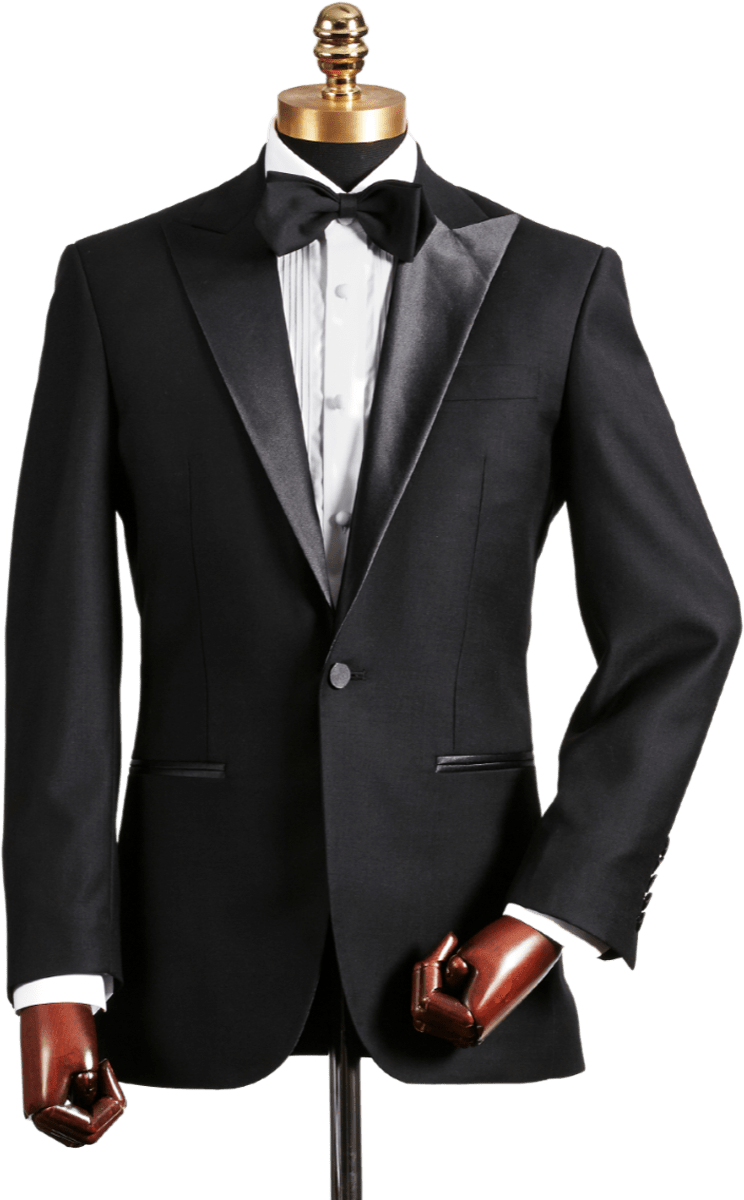 Bespoke wedding suits for men
Your custom wedding suit and ceremony suit​
It is strongly recommended to schedule a meeting 2 months before the event date !
The groom suit by GenevaTailors
The most important day of your life involves a tailored wedding suit that suits you perfectly.
The photos that will be taken today will be broadcast widely around you, on Facebook, Instagram, Snapchat, Linkedin, Twitter, and will accompany you throughout your life.
Do not let anyone, or chance to dress in this unique day. Choose a costume that suits you perfectly and goes with the bride's outfit.
Be advised and accompanied by a professional who will make you a handsome and elegant man for the best day of your life.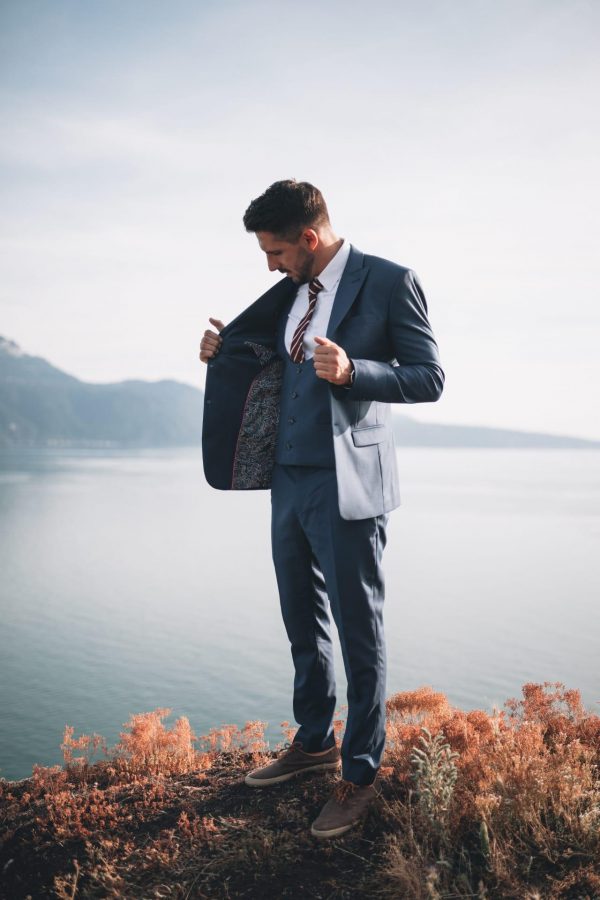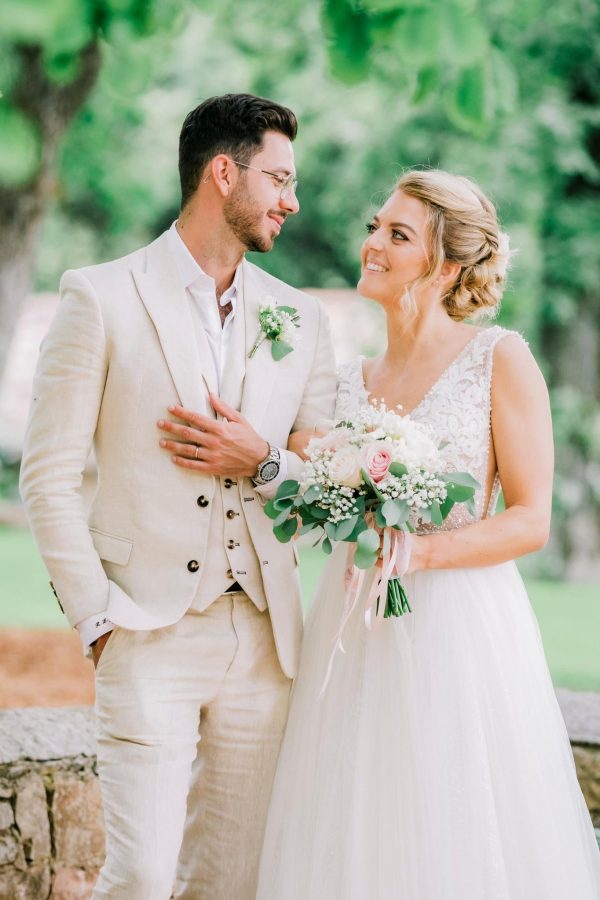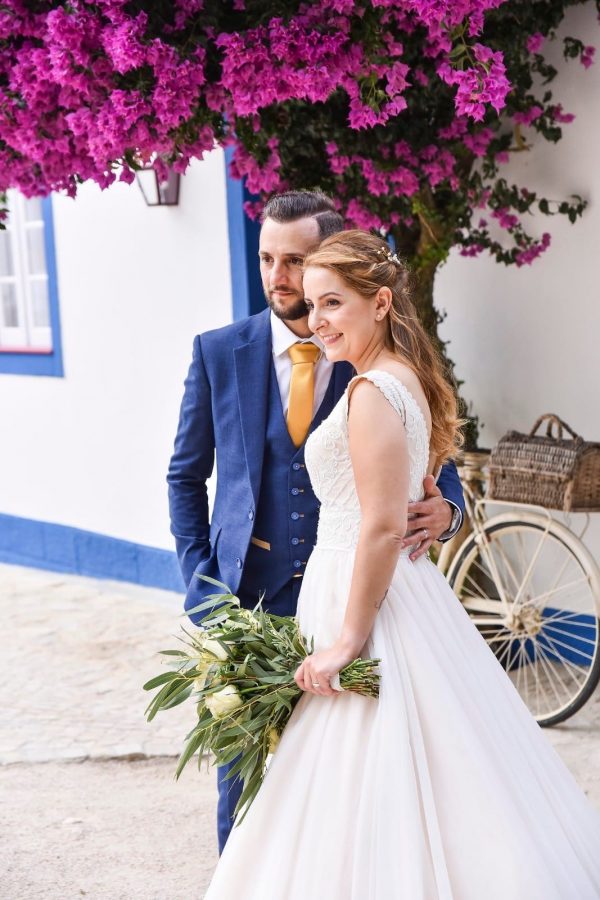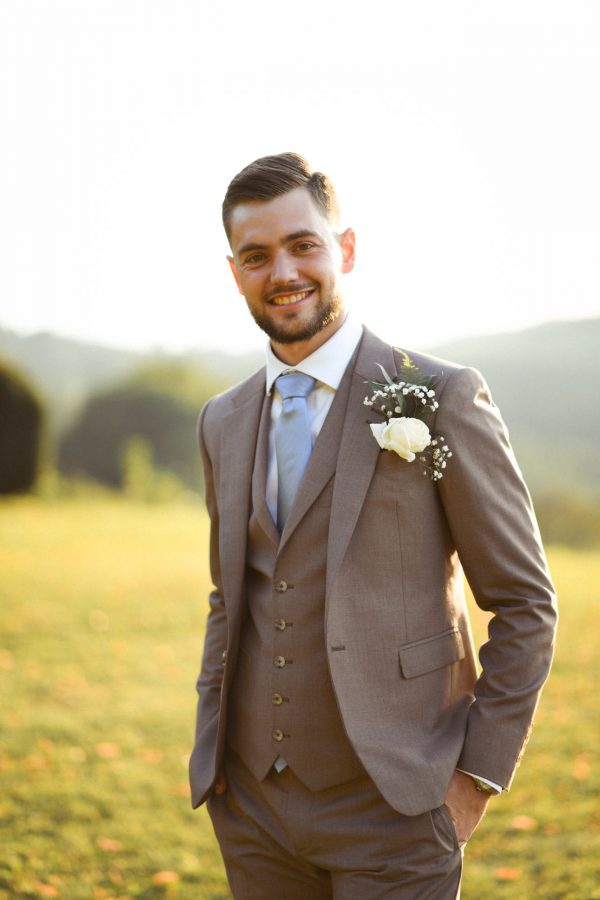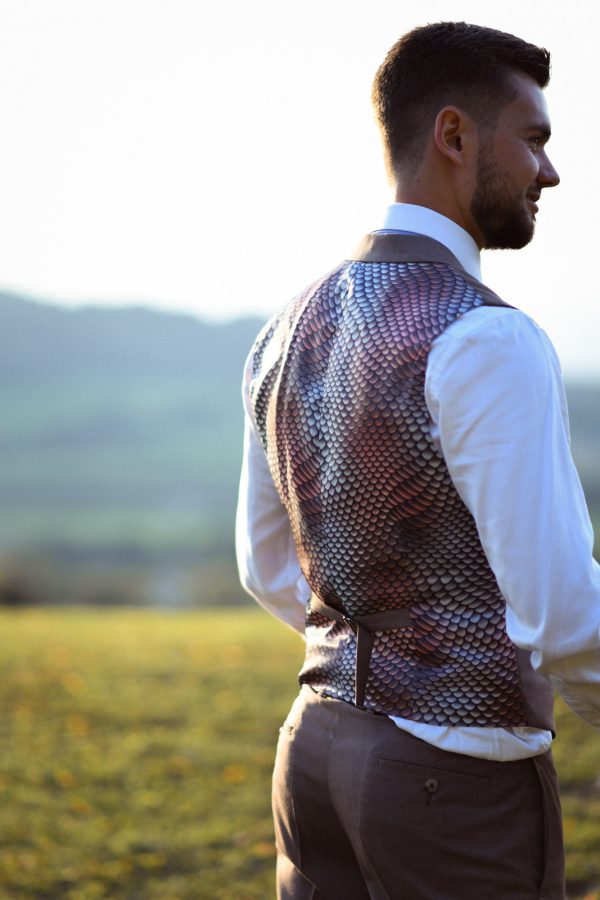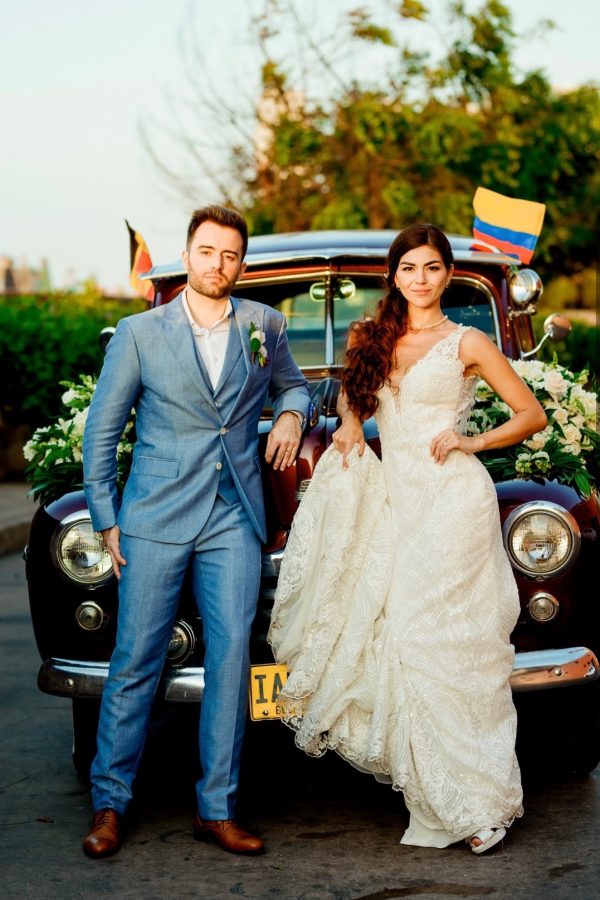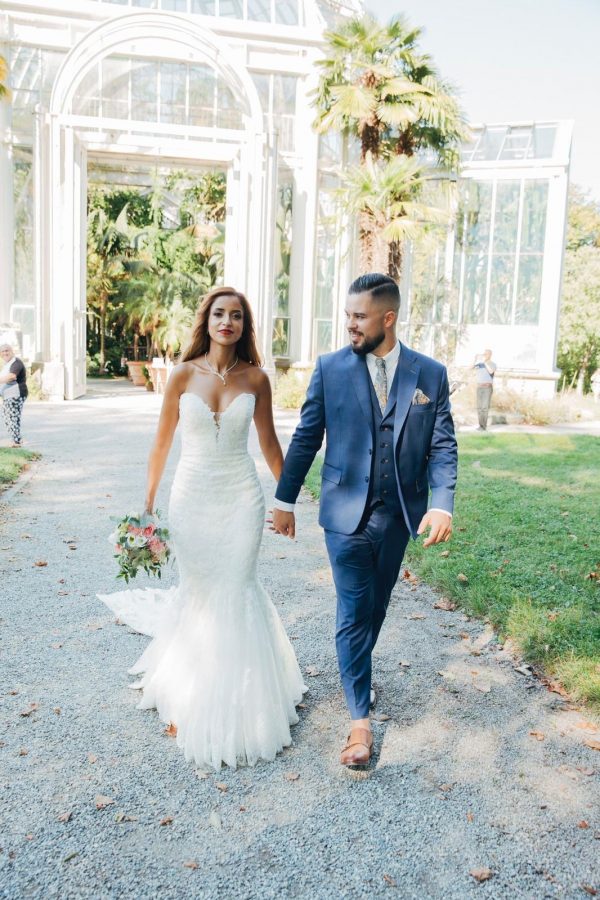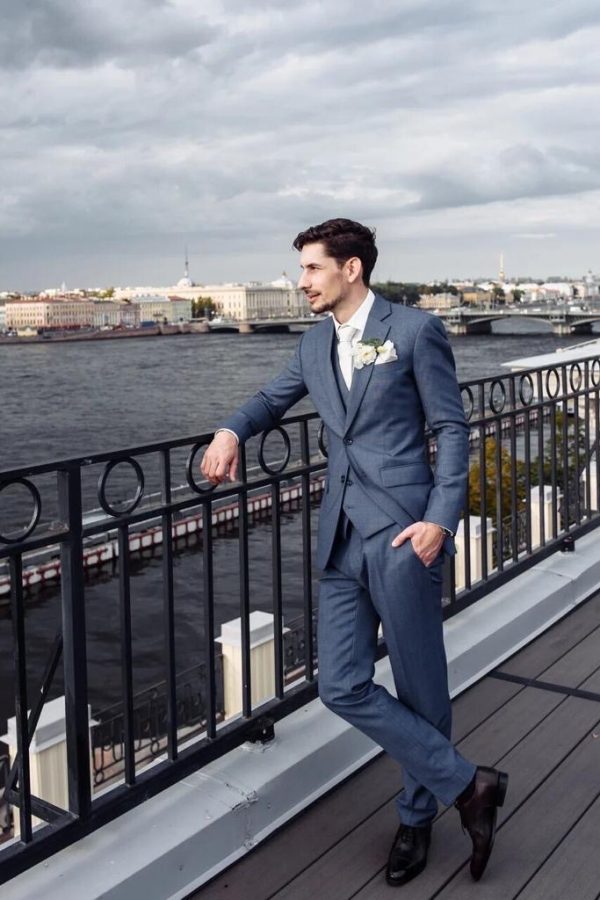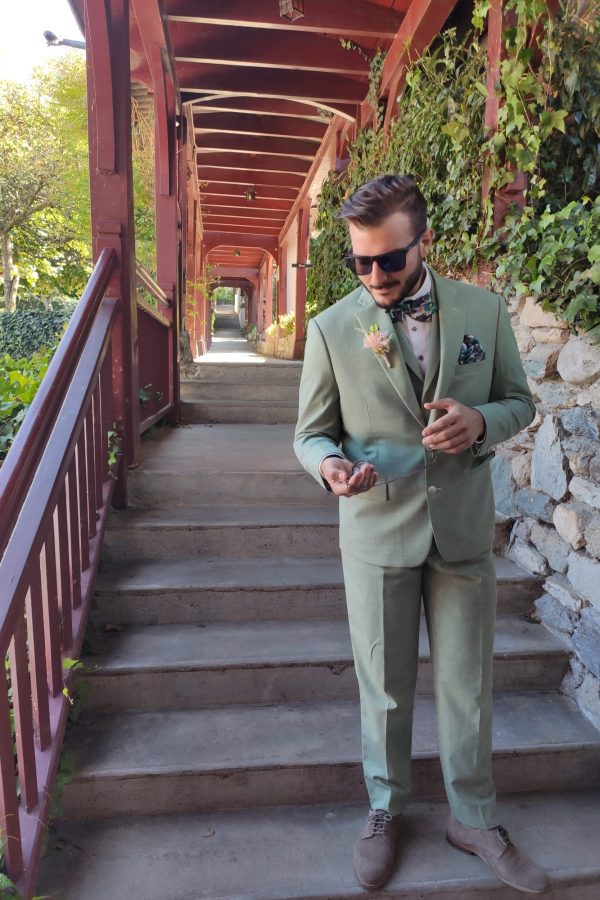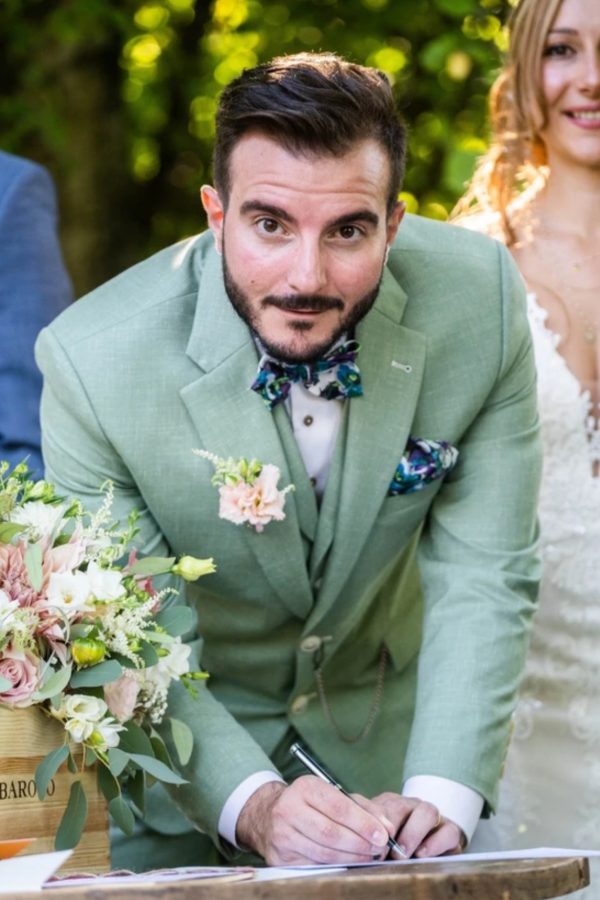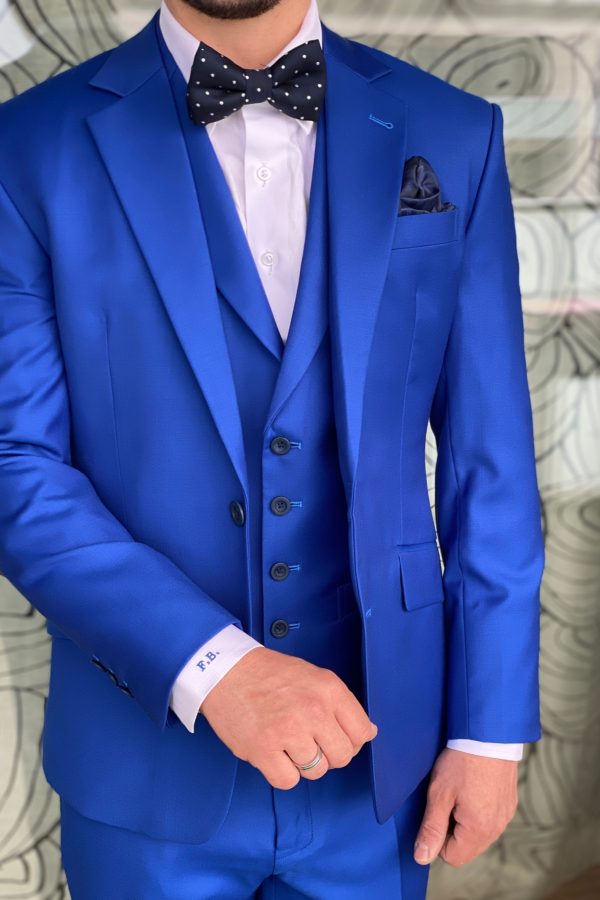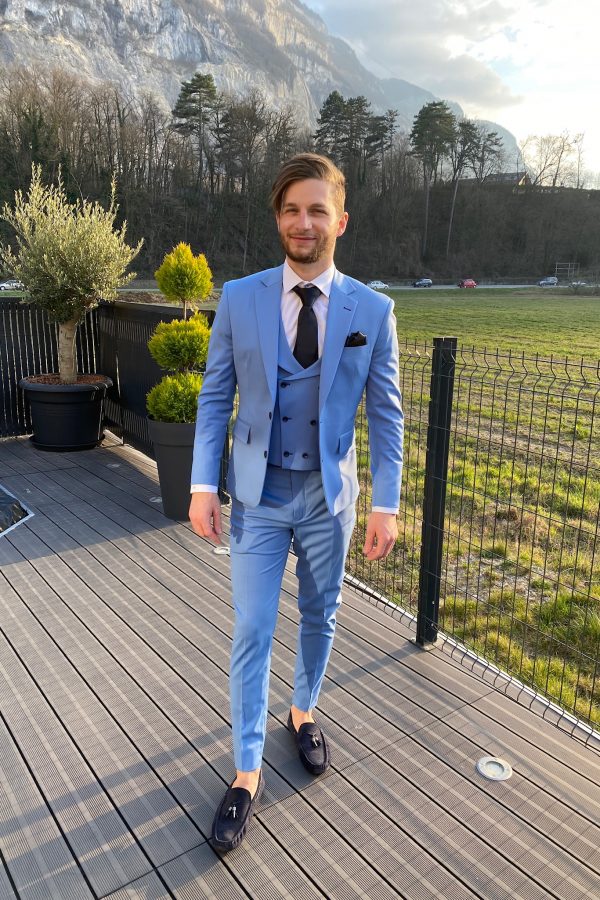 At GenevaTailors we think of everything. Let yourself be guided in order to serenely prepare one of the most beautiful days of your life.
Because every wedding is unique, we will choose together the ideal wedding suit for you.
From confection to retouching we accompany you to a perfect result.
On the recommendation of the bridegroom, give your witnesses and wedding guests a 10% discount for all their costume orders, as well as a shirt as a gift to the groom.
The different ceremony costumes
The choice of the type of suit is above all a question of taste, we accompany you in your choices to be elegant and avoid mistakes of style for this important day.
The 2-piece suit consists of a tailored jacket and pants. Usually chosen for a wedding, accompanied by a personalized vest and a tie or bow tie assorted.
AFlagship accessory of the 2-piece suit, it can be matched to the jacket lining as well as the pocket for more elegance.
The 3-piece suit consists of a tailored jacket, trousers and waistcoat in the same fabric.
The tuxedo is an evening dress and more precisely cocktail.
The tail-tail and the frac
The tail is a short open jacket on the front and long basques spikes in the back. The frac, meanwhile, also has long basques spikes in the back but is not short on the front.
The jacket and the frock coat
The jacket is a long-sleeved jacket that is knee-length and unobstructed on the legs. The coat as for it is not released on the front. You can accessorise the jacket or coat by wearing a topper.